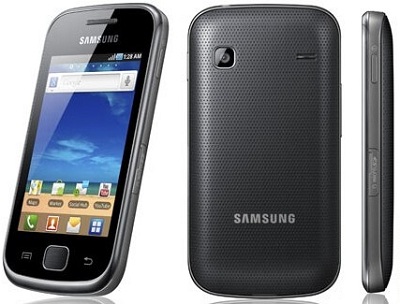 How to Update Galaxy Gio S5660 with Cyanogen Mod 10 Jellybean 4.1 Firmware
Procedure to Update Cyanogen mod 10 in Galaxy Gio S5660 Android Phone:
Download the Cyanogen mod 10 Firmware Package in your computer. Connect your device to the computer with the help of original USB cable and place the CM 10 package in your device. Ensure that you are not placing the file deep into the subfolders.
After placing the file, disconnect the device and turn off the device so that it can be entered in the recovery mode.
The recovery mode in the Galaxy GIO S5660 can be entered by Holding Menu Button and then Power ON the device. If the device turns ON in the normal mode then you need to try again to enter into the recovery mode.
In the recovery mode, you need to select "install zip from sd card" > "choose zip from sd card" and then choose the Cyanogen Mod 10 Zip file which is placed in the phone.
Once the update process is completed, the device will again land back to the recovery screen. In the recovery screen, select "++++ Go Back ++++" and then choose the option of "reboot system now" for rebooting the system. If the phone refuses to show the home screen even after 5 minutes of restart, you need to then reinsert the battery.
Note: If the device gets into the boot loop sequence or say gets stuck in the welcome screen, just re insert the battery and re follow the above instructions so as to again follow the above mentioned instructions.
So there you go, you have now successfully applied the latest update of Cyanogen mod 10 in Galaxy Gio smartphone. Do let us know in the comments section just in case if you face any issues as we will try our level best to sort out the same.