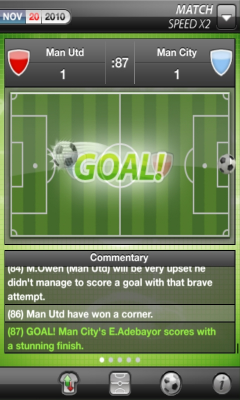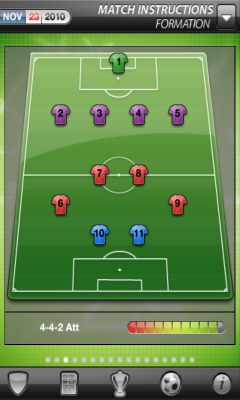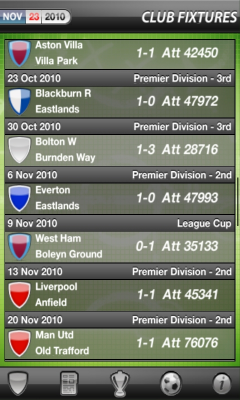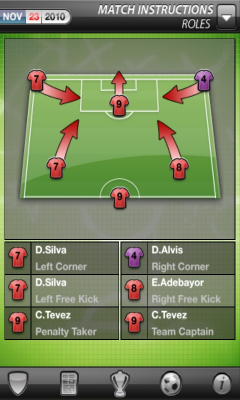 Football clubs across England and Europe are looking for their next top flight manager, think you can handle it? You've got the job... Manage Your Football Club!
• Manage any one of over 170 clubs from the English, French, Spanish, Italian, German, French and Dutch leagues.
• Multiple save games - manage up six different clubs!
• Take full control of your team on and off pitch, customise match strategies, train your players at team and individual level, negotiate contracts and create your dream squad.
• Buy and sell players on the transfer markets from Italian and foreign teams.
• Scout and promote youth players. • Prepare your squad for the season ahead with friendly matches.
• Watch matches unfold with the ball radar and detailed live text commentary. Call the shots in match, replace injured or tired players and adjust team tactics to get that all-important win.
• Comprehensive post match reports for all clubs in all leagues.
• All vital stats are available including players fitness and overall skill
• Easy to use game interface.