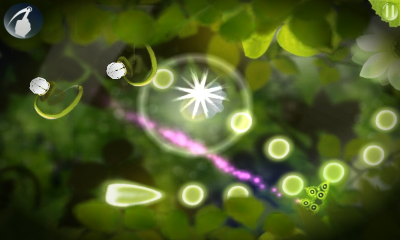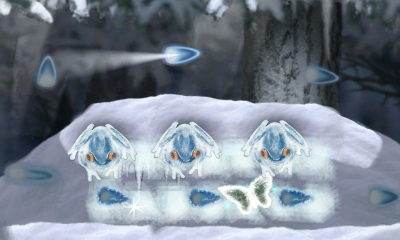 Glow (bada - wave game)
Take the role of a firebug who is trying to guide the lost and lonely moth on a perilous adventure through a forest full of danger.
Guide the moth on a safe path by lighting the way for her to follow. On the way you encounter many obstacles and enemies that will attack the moth. Use your powers of light to repel enemies and remove obstacles to your progress.
Navigate your way through 12 forest levels across all 4 seasons: Spring, Summer, Autumn and Winter. On the way you will encounter unfriendly bees, Venus Fly Traps, hungry frogs that want to eat the moth, spiders who want to catch moth in their webs, and freezing weather.
Find all your other butterfly friends who are also lost deep in the forest.
Post your best scores on the leaderboards to see how well you're doing compared to other players across the world.